Hi everyone, I'm having out of town guests and am running around like crazy. I'll not be sharing anything this week, but it's okay because the features are awesome!
Try Fabiola's salmon with sweet onion's and mango at FabiFabu
.
While you're at it, grab a slice of Pattie's Italian cream cake at
Olla-Podrida
. Yum!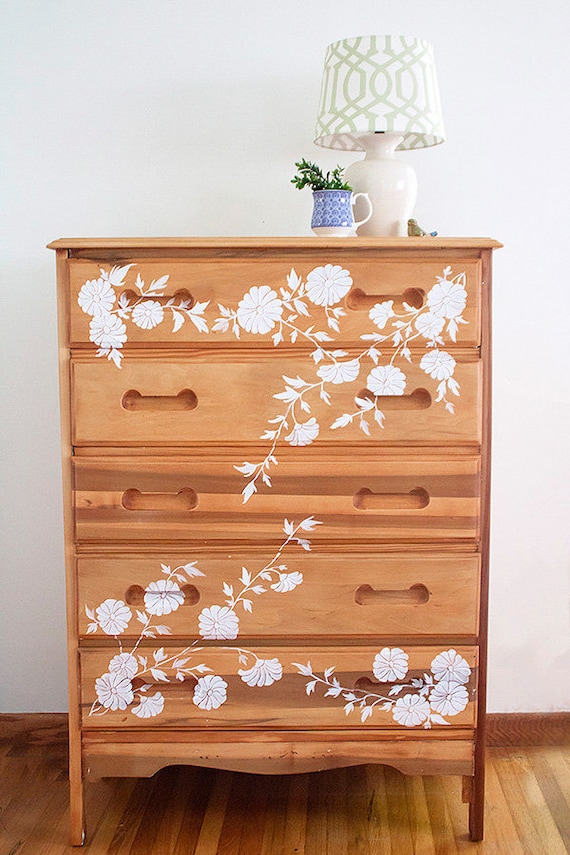 Tara did an amazing Anthropologie inspired dresser at
Tara Grangroth Designs
.
LuAnn's wreath at
Lovely Livings
is gorgeous!
Be sure to check out Terry's house and gardens at
Forever Decorating!
, part one and two, you won't be disappointed. So fabulous it took two parts!
Patti
Don't Forget to Add a Feature Button!